Everglades Foundation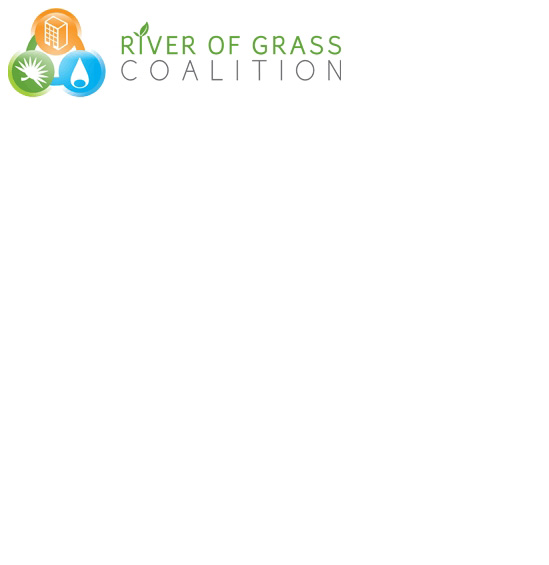 Weblift designed The Everglades Foundation Mini site called River of Grass and also created a corporate identity for their organization.
About the Their River of Grass Initiative Statement of Support
The River of Grass Coalition is a broad-based, grassroots collective of individual citizens, community leaders and municipalities -- as well as businesses, civic, industry and environmental organizations -- that endorses the state of Florida's acquisition of U.S. Sugar Corporation land for the purposes of providing clean and abundant fresh water for Florida's growing human and environmental needs.
The Coalition's mission is to promote the acquisition of U.S. Sugar Corp. land that is needed to ensure the flow of clean and abundant water through the Everglades to support South Florida's tourist, boating, fishing and agricultural industries.
Hundreds of thousands of good-paying Florida jobs depend on these industries. Florida must act to secure the land now, while it is available from a willing seller.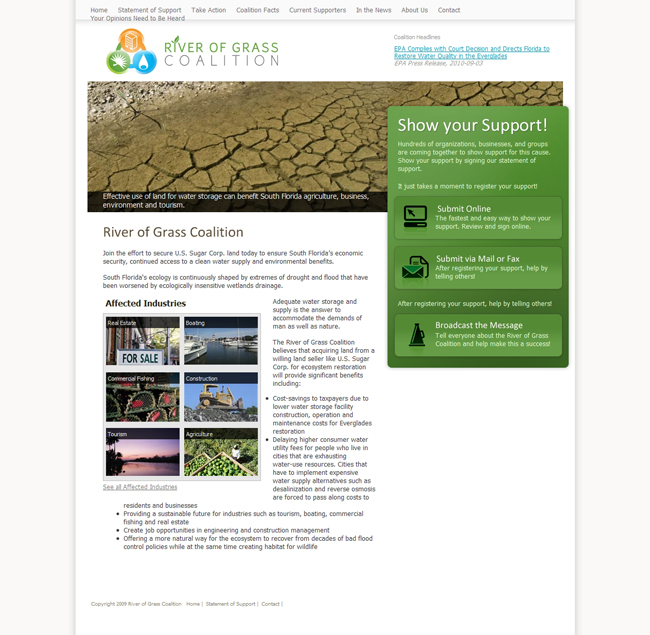 Related Categories:
Logo Design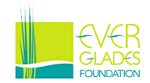 "We knew that completely reconstructing our website would not be easy, especially given our small staff. We therefore looked for three things when deciding which consultant to hire: creative ability; responsiveness; and flexibility. WebLift delivered on all three and made the process much smoother than we had anticipated. We ended up with a first-rate product. Just as important, however, was the speed and ease of getting the job done. The WebLift team loves what they do and it shows in every detail."
Chip Roberts, Director of Development
State: FL
Industry: Non-Profit Environmental Animals Government