Lisa Anne Ramos
Director, Operations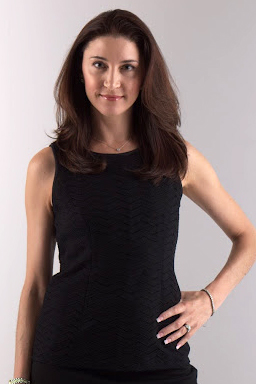 Lisa Ramos started working in the World Wide Web industry in 1997. She brings several years of experience working at CBSportsline.com, where she worked with CBSSportsline.com programmers to develop the company's first sales project management tool and ad sales system. While improving company efficiency and organization, she managed the sales support team for clients such as Pepsi, Cadillac, Intel, Ford, Miller Brewing Co, Etopps, and Cingular.
Lisa serves as Weblift's national Sales and company Operations Director. She has been responsible for increasing sales and business development more than 70% since she came on board in 2005. Lisa has a strong understanding of high quality customer service, technology, web design, marketing, programming and search engine optimization, a perfect combination for a Sales role at Weblift.
Lisa formerly worked in education as a YMCA Program Director. She managed multiple educational programs and increased program enrollment by 40%. She served as a liaison to the State Childcare Licensing Board. Lisa attended California State University, East Bay and graduated with a Bachelor's degree in Sociology.